.
.
Eventer

is the content collecting & sharing  App for your

private events

:
birthdays, bachelor and bachelorette parties, babyshowers,
house warming, family and friends vacation,  teambuilding, business trip, corporate event !
Create your album, invite your guests, start the fun & access it for life !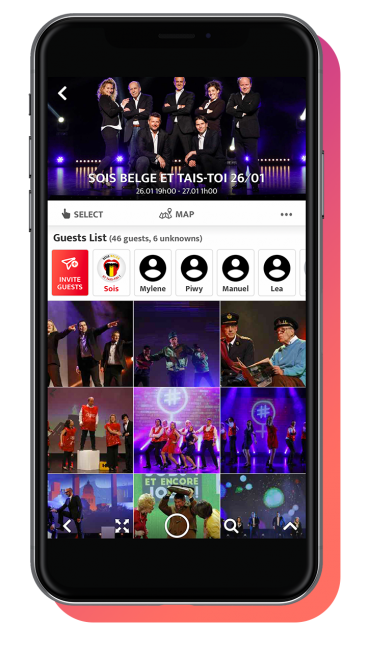 Intuitive, simple and fun. Discover Eventer's many features now !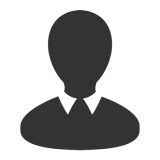 Benjamin L.
At first I was a little sceptical about the idea of a new social network, I didn't see the point. I really understood the benefits from the moment I saw that you could bring together a place, an event and all the people you want with the same application. This creates something quite unique for a specific event. For my part, I intend to use Eventer for my 30th birthday, because it is a milestone that I want to celebrate with my friends and family. I don't want to pay a professional photographer, while the best thing is to get everyone involved in taking picture to have as many great memories as possible!
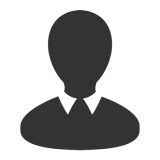 Kevin P.
I just discovered the Eventer application which is really great, it is really based on a problem that exists! The user experience is really incredible! You can connect anonymously or with a profile, you are directly geolocated on the current event so there is no need to do a search. It's super fast, super easy to use, we can have a great time with this application and it allows us to keep the best moments! Thank you very much Eventer!

The interactive & animation tool for event organisers
Make people remember your event
Eventer Premium allows you to animate your event and make it unforgettable ! Make your guests interact with your brand and boost your image.
Branded Content Automation
Every photos will automatically be branded with 2 logos of your choice and through the Live Show we can increase the visibility of any brand or message you want during the event!
Innovative Digital Animation system
Project all the content of your event live on a screen ! Your guest will be able to interact by posting their own content and watching them live.
Easy way to manage content
As a private social network, Eventer was first designed to manage content ! Keep the pictures, gifs and videos from your own event and use them in your communication.
EVENTER PREMIUM IS A FULL PACKAGE FOR EVENT ORGANISERS CONTAINING 

SUPPORT SERVICES AND FUNCTIONALITIES TURNING GUEST'S SMARTPHONES INTO WALKING PHOTOBOOTHS, AND PROJECTING THE CONTENT LIVE ON SCREENS.
Eventer Premium give you an access to more than 10 exclusive options and functionalities up to tailor made solutions!
MANY MORE FUNCTIONALITIES TO DISCOVER ON THE LINK BELOW…