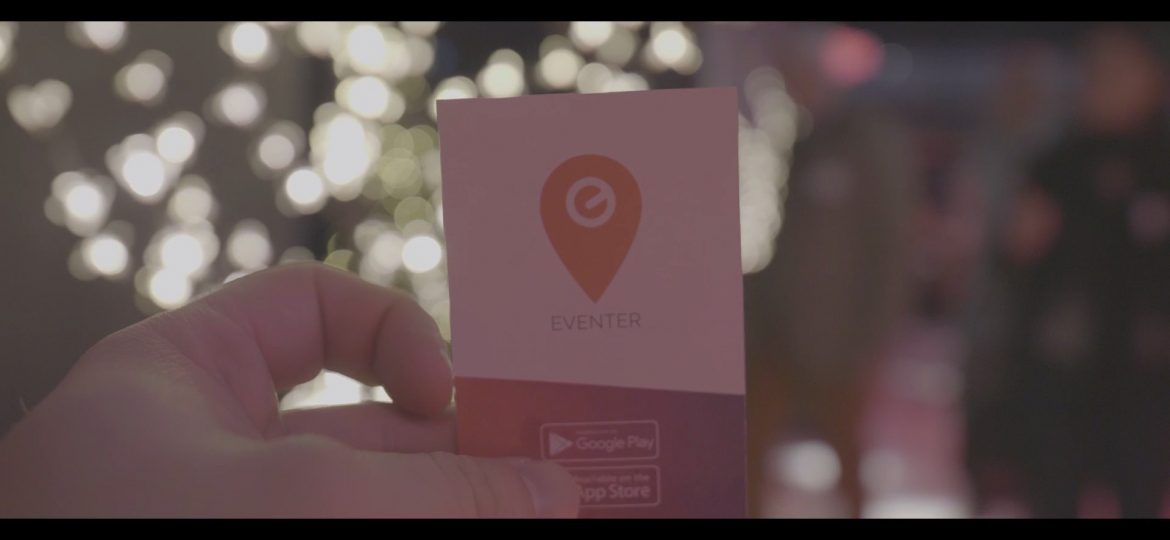 A tough situation
Have you ever been in a situation where you wish you had all of last night's funny pictures? Or gone on a holiday with friends and found it hard to get all the pictures from everyone?
By going to lots of events, we realised there was no easy way to gather all the pictures of an event. The only available options are complicated and require you to follow numerous steps before you can access the pictures. It just makes you go crazy.
We decided to create our own app! One thing was primordial to us, it had to be easy to use and free. That's why we used geo-localization. With it, you just have to be at the event and you will find it.
We wanted to make sure that anyone could gather the pictures of their event so we made it free.
It's free ! But you want more !
However, professionals have greater needs in terms of digital animation, communication and image management. For this reason we developed a premium package with options specially made for them. In this case, a live slideshow, automatic branding, event referencing and so on.
In terms of privacy, we will not share your private data. The copyright to your pictures belong to you only. Eventer will always remain a non-intrusive tool that you can use for any event.
Try it yourself by downloading here
Here is how it works: