Eventer
The ideal solution for your team buildings, incentives and all other corporate events !
≡ EVENTER PREMIUM ≡
This is the complete Eventer experience: a digital animation making your event unforgettable
Create a Live Show with all the content of your event!
The interaction between your guests is the key to success! Your guests will be able to create content by taking photos/videos and by creating Gifs during your event. Find these contents directly on screen thanks to the Live Show!
Select the content passage frequency to highlight your partners and instantly send your communications messages on the screen!
Dedicated filter integrated
Make sure your guests remember your brand with Eventer!
Your filter dedicated to your event integrated directly into the app allows you to turn your guests/participants into true ambassadors of your brand/company/event!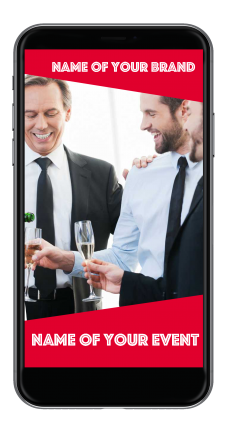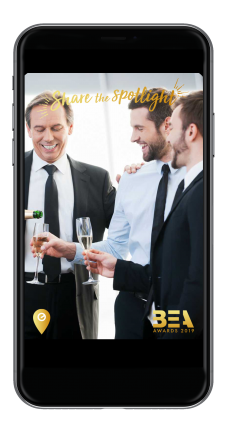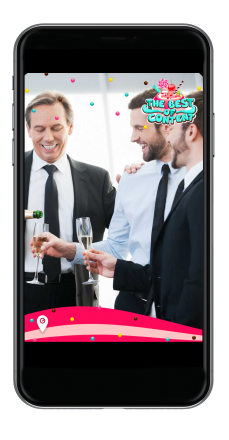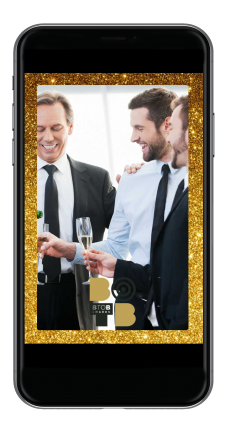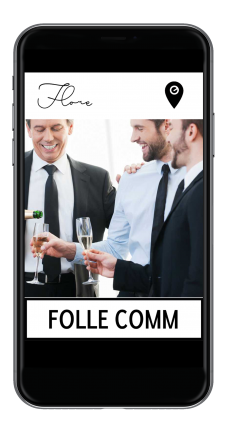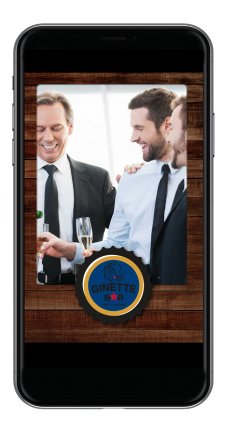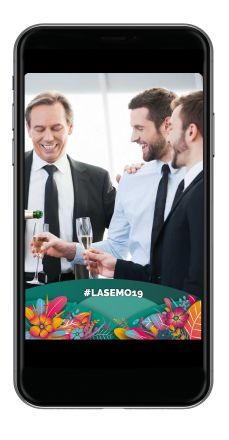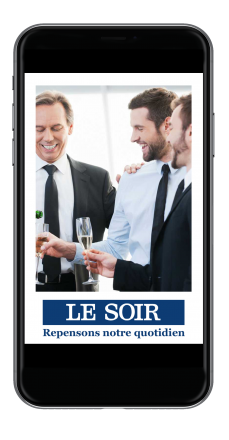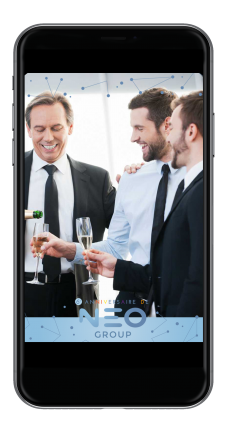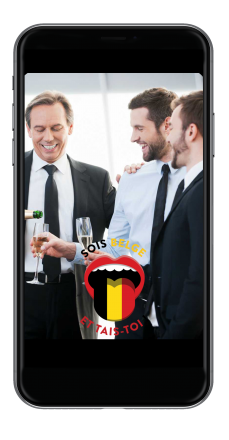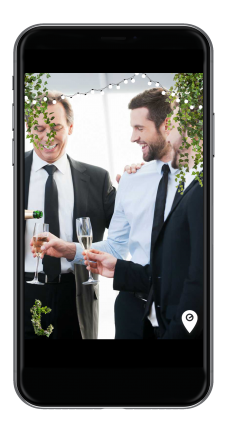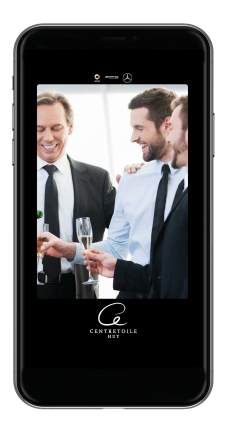 Replace your Photobooth and Social Wall on your events in a very innovative way:
Live Show Pro

Automatic Branding

Service and Configuration

Personal Support 7/7

1 Dedicated Filter
Contact us, ask for quotation !
The PREMIUM package includes the Live Show, the creation and integration of a filter, as well as remote service and installation. We have about 15 additional options already created by our care and we can develop new ones according to your needs!
Tailor Made
Pick the options you need
You can now retrieve photos from Instagram, Twitter or Facebook to automatically add them to an Eventer album and display them on the Live Show.
A filter that contours the people in the photo and puts the background of your choice behind them.
The host of the event can now upload a live stream video on the album that all the guests can watch simultaneously.
For any information about the use of
Eventer Premium
, check our
premium tutorial
page.
For any information about the connection of a photographer to the app, check our
photographer tutorial
page.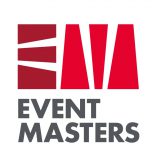 Steffi Vertommen
EVENT MASTERS
Account Manager Tailormade
What a night! We took on the challenge to organise the Event Awards for … the Belgian event industry – that must be a tough crowd, not? Luckily we had the opportunity to organize this event with such talented and compassionate partners 💛 And this made it to a huge success! Thank you all! #BEAAwards2019
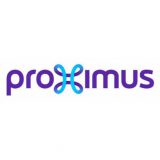 Paola Capaldi
Head of PROXIMUS GROUP EVENTS
The App is very efficient and really fits with event organizers professional needs. In addition, the team anticipates and understands the issues involved by listening to its clients and contributing to their development on a daily basis.
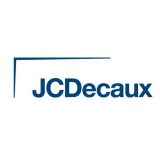 Philippe Buyle
JCDecaux
Digital Manager
On behalf of myself and my colleagues, I would like to thank you for your great collaboration at the AMMA Awards. I am delighted with your involvement and I think we can talk about a success for this action!
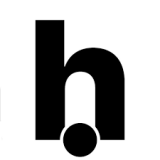 Iva Sarakova
Holler.live
Founding Partner
Happy to have met you at the Startup Bootcamp event! Your tool was actually helpful, I knew no one at the event, but now I have photos from it to go and use on my social media accounts 😋 Thank you and godspeed with your work!

For information on our prices, go check out our: